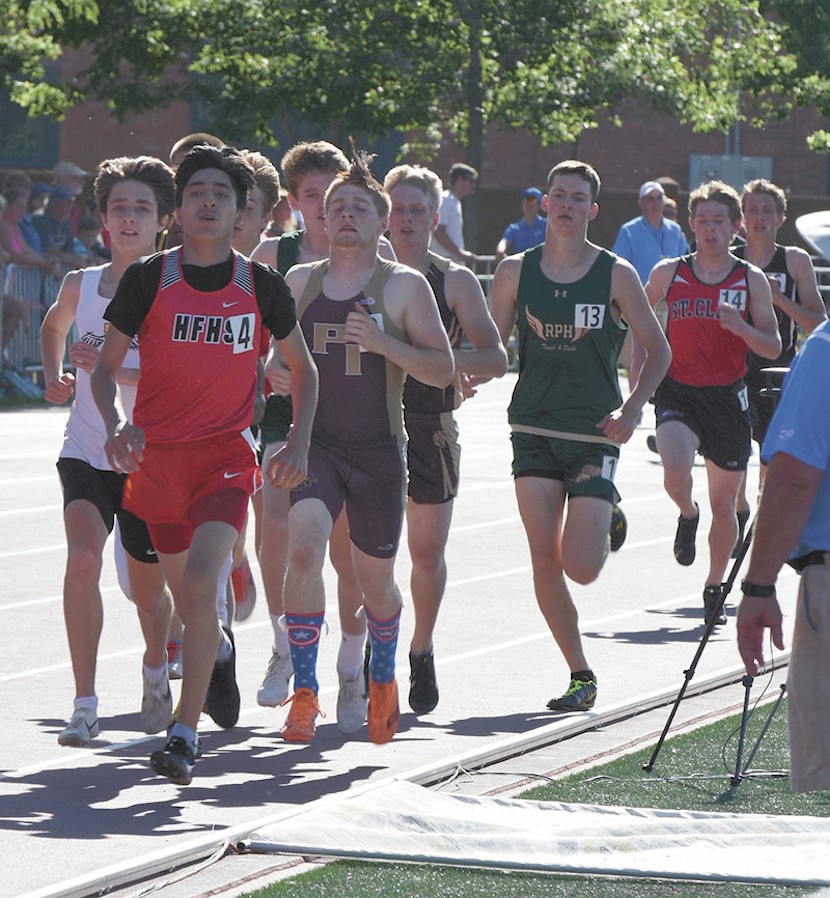 Cedric LaFave, who will be a senior next year at Hinckley-Finlayson High School, represented his school at the Minnesota State High School Track Tournament on June 7 and 8 after smashing school records in the 1600 (the "metric mile") and 3200 meter runs. At State, Cedric finished fifth in the 3200 and seventh in the 1600.
"It was a joyous feeling," said Cedric. "I was just happy being there running in front of all those people. They don't know you, but they still cheer for you. It makes you feel good!"
Cedric is aiming for a return trip and more broken records next year!
Photos by Mille Lacs Band member Bradley Roache Jr.