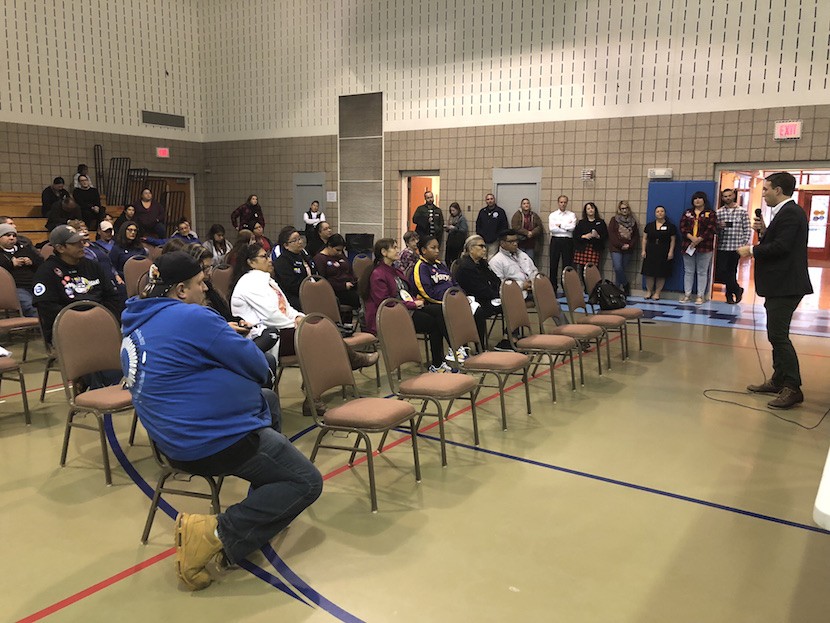 Joe Radinovich is a 4th Generation Cuyuna Iron Ranger, a hunter, and a fisherman. He was raised in a family of miners, electricians, and health care workers. He experienced personal tragedy when his mother was shot and killed in their kitchen by another family member. But with the support of his family, Joe soldiered on.
Joe believes strongly in tribal sovereignty and looks forward to representing Indian tribes.
"In Congress, it would be my great honor to represent five sovereign Indian nations in my District," Joe said. "I will respect the self-governing authority of the tribes and fight for better health care, housing, and educational opportunities for American Indians."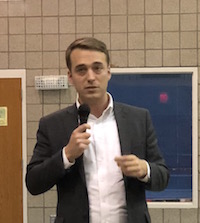 Joe got involved in politics because of cuts to rural schools, like Crosby-Ironton. Since then he's been on the front lines fighting for public education, better pay, and benefits for working families. Joe is running for Congress because working people need health care, childcare, good education, and the support system that comes with those things.
"That's why I've always fought for working people," Joe said. "It's why we've got to take on the special interests that have rigged the system against us. And why we need Medicare for all." As a state legislator, Joe Radinovich helped pass funding and policy to help Minnesota meet our reduction targets for CO2 emissions, and he continues to work around fighting the devastating impact of climate change and moving us to a clean energy economy.
Joe is a strong supporter of the Clean Water Act, and he believes having access to clean, healthy water to drink and play in is a basic human right. It's essential for human life.
Joe believes we need to do more to guard our federally protected wilderness areas, National Parks, and sacred places from special interests looking to destroy our country's natural beauty in the name of profit.
Joe also believes in universal health care and wants to overturn Citizens United to get big money out of politics. He is not accepting donations from corporate political action committees. He promises to protect Social Security and Medicare and equal pay for women.
For more on Joe, see joeradinovich.com.
Paid and Prepared by Mah Mah Wi No Min Fund 1 #30348 100 Washington Avenue South, Suite 2200, Minneapolis, MN 55401