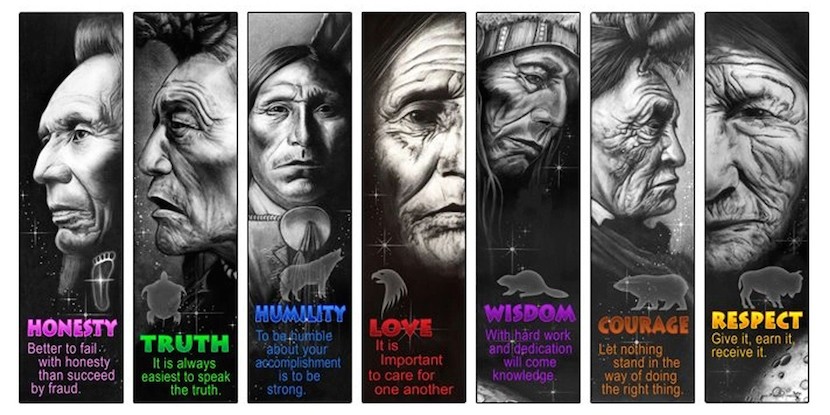 Join the second annual Anishinaabe Values Awareness "Ride for Recovery" July 6. The first of three registration points will be at the District I Community Center, 43408 Oodena Drive, Onamia, from 8:30 to 10 a.m.
A community Wellbriety brunch and meeting will be provided by District I Representative Sandi Blake and her staff and Sober Squad. There will be a presentation on the values, a prayer, a drum song, and asemaa offering.
The second registration point is at Four Winds Lodge Treatment Center at 11600 State Avenue in Brainerd. Registration, presentation, and refreshments will be from 10:30 a.m. to
noon.
The third registration point will be at Mash-ka-wisen Treatment Facility at 1150 Mission Road in Sawyer, Minnesota, from 1:30 to 3 p.m. After a brief presentation, a Wellbriety luncheon will be served by local Sober Squad members.
The final destination will be the St. Croix Tribal Hall at 7530 Riversmeet Road in Danbury, Wisconsin, where there will be a community Wellbriety feast and a presentation on utilizing our values in recovery.
This drug- and alcohol-free event is open to all riders. For more information, see anishinaaberun.org.