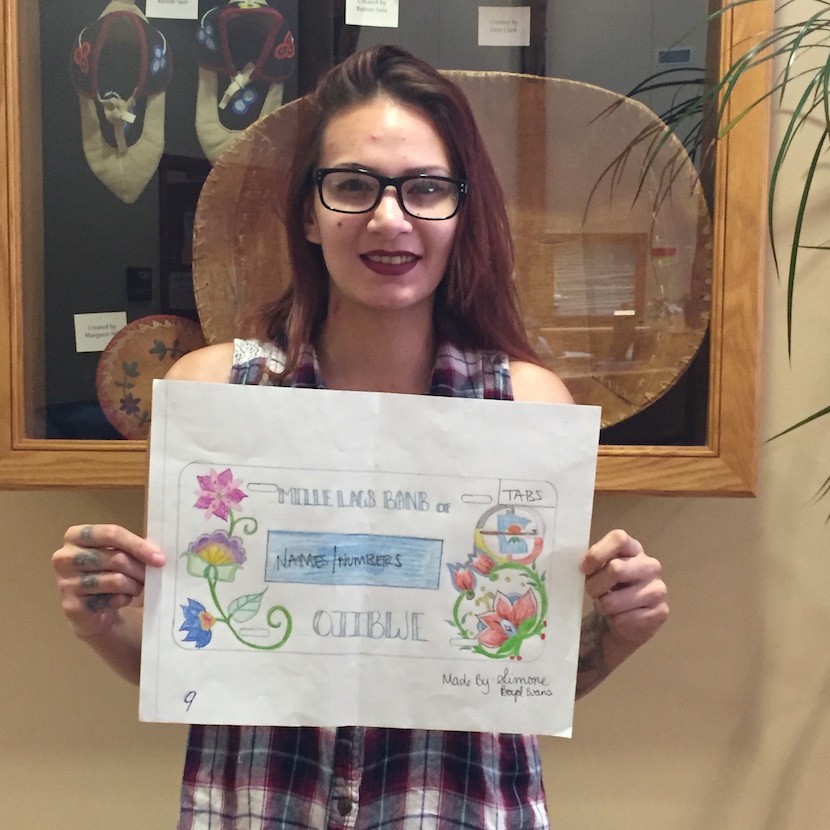 The Mille Lacs Band Department of Motor Vehicles has the newly designed vehicle plates available that were designed by Mille Lacs Band member Simone Boyd-Evans. If you wish to trade the old Band plates for the new ones, please bring in your old plates that you are transferring over for an $8.25 transfer fee. If you do not wish to transfer your plates to the new designed plates, you are not required to do so!
Personalized plates can also be transferred to the newly designed plates, and there will be a $25 fee for "duplicate" personalized plates; otherwise, new requests are still $50. Personalized plates take approximately 6 – 8 weeks to come in after you place order. Again, the old personalized plates need to be returned when you pick up the new ones.
Mille Lacs Band vet plates will also be available for the same registration fees that are set for regular Band plates. You must show proof of veteran status (for example: Form DD214) at time of registration.
The new utility/boat trailers, motorcycle, ATV, RV, and handicap plates will also be available.
We would also like to mention that the purchase of 2018 tabs are only pro-rated for new registrations, not for vehicles that are already registered. If you have any questions, please contact Deanna Sam, deputy registrar at 320-532-7498.