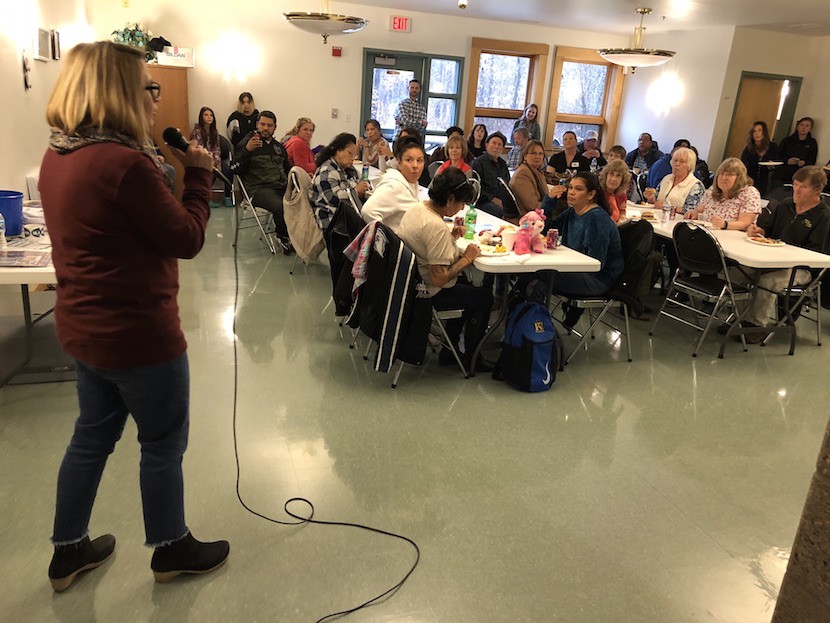 Tim Walz and Peggy Flanagan, who are running for Governor and Lieutenant Governor of Minnesota, released a statement on Indian issues that was introduced with a quote from Chief Executive Melanie Benjamin: "Peggy as Lt. Governor, what a benefit to Indian women in our state and across the country."
Tim and Peggy have said Native communities will always be a priority for their administration, and they have vowed to ensure that Native nations are treated with dignity and that tribal sovereignty is truly honored.
They promise to fully fund BIE and tribal schools, ensure healthcare access for Indigenous communities, fund public housing and other social services, and address systemic racism and implicit bias.
Peggy, a member of the White Earth Nation, has been a life-long advocate for Indigenous communities, especially children. She trained Native leaders to run for office though Wellstone Action and has done outreach in Native communities in a variety of roles.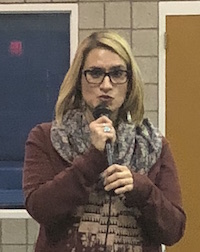 Tim's first job as a teacher was on the Pine Ridge Indian Res- ervation, and he has been committed to learning from and championing issues facing Native children and families ever since.
In Congress, Tim fought for the passage of permanent reauthorization of the Indian Health Care Improvement Act. He also supported tribal housing, law enforcement, and violence against women legislation, and he recently worked to get nuclear waste removed from Prairie Island.
In the Minnesota House, Peggy led efforts to advance and improve child care for Native children and increase education and health resources for Indigenous communities. She is also a strong voice in the fight to protect wild rice from sulfate and other pollution.
Paid and Prepared by Mah Mah Wi No Min Fund 1 #30348 100 Washington Avenue South, Suite 2200, Minneapolis, MN 55401