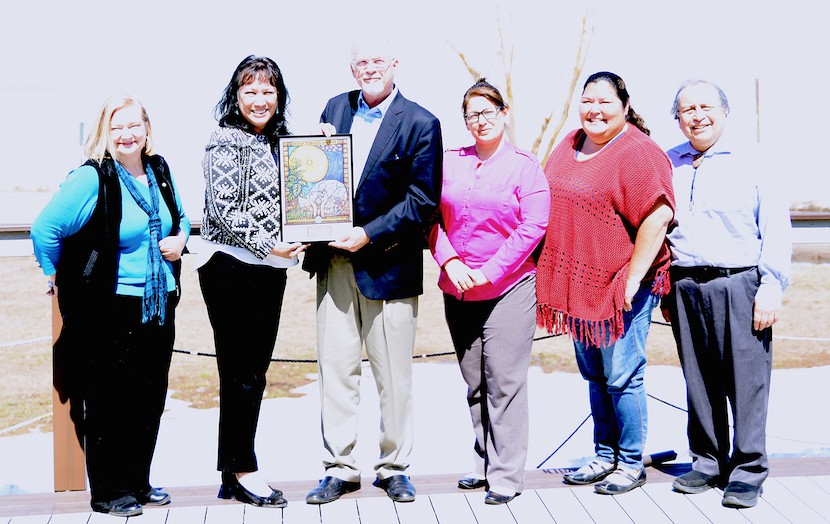 In 1994, the state of Minnesota brought a lawsuit against the tobacco companies. The suit accused them of deceiving Minnesotans about the harmful nature of their products. The case uncovered tens of thousands of secret documents revealing what the tobacco companies had hidden about the link between cigarettes and cancer, the addictiveness of nicotine, and other dangers of commercial tobacco.
In May 1998, the tobacco companies settled, and in August of that same year, a new nonprofit organization called Clear- Way Minnesota was approved to administer a 25-year grant funded by the settlement. ClearWay would provide free commercial tobacco education, information, and cessation services to all Minnesotans.
For several years, ClearWay Minnesota supported Minnesota's traditional tobacco and public health advocates in their work to advance smoke-free policies on tribal lands. ClearWay Minnesota funded Tribal Tobacco Education and Policy Initiative (TTEP) grants on several Minnesota reservations, including the Mille Lacs Band of Ojibwe. These grants promoted the goal of preparing tribal communities to develop and enact commercial tobacco-free tribal policies.
After many years of serving Minnesota tribal communities, the TTEP projects are coming to an end. Earlier this year, ClearWay CEO David Willoughby presented a commemorative print to MLBO Health and Human Services Commissioner Rebecca St. Germaine. The presentation and gift highlighted the long-term collaboration between ClearWay Minnesota and the Mille Lacs Band of Ojibwe.
Photo: Colleen McKinney, ClearWay Outreach Coordinator; HHS Commissioner Rebecca St. Germaine; ClearWay CEO David Willoughby; Robin Garcia, HHS; Noya Woodrich, HHS; and ClearWay Community Development Director Jaime Martinez.