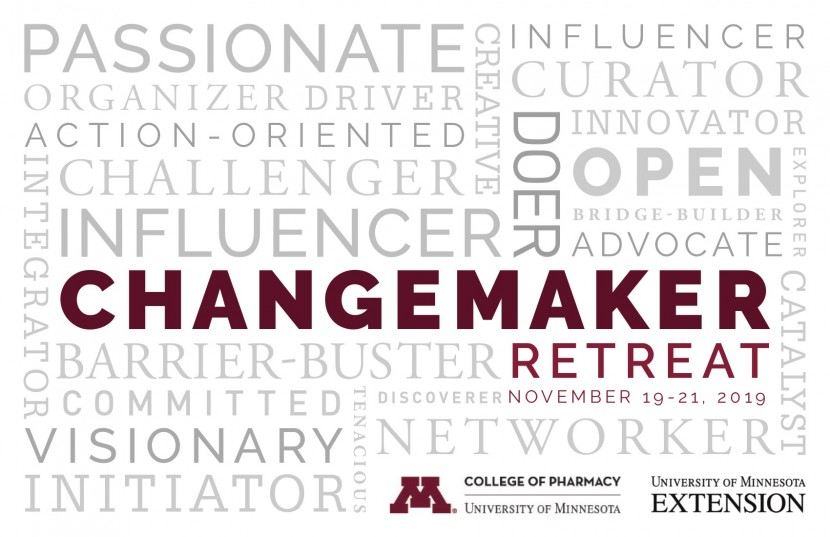 Community members of the Bois Forte and Mille Lacs Bands and Northern St. Louis and Pine Counties are invited to a Changemaker Retreat November 19-21 at Giants Ridge in Biwabik.
CHANGEMAKERS want to help people recovering from addiction. They want to increase understanding of opioid use disorder and build community support. They are passionate about supporting their community and people in recovery. They are community members, professionals and volunteers affected by the opioid crisis.
Recovery from opioid addiction is difficult and complex. It takes a healthy, supportive community to be successful. Help people in recovery and strengthen your community by becoming a changemaker.
Over three days, you will take your ideas into action. You will work to make changes in your community with training and support.
Changemakers will:
• Receive support, tools and resources.
• Have time and creative space to grow and make changes in theircommunities.
• Leave with the opportunity for funding to put ideas into practice.
COST FREE, includes lodging and meals. Transportation assistance available upon request.
WHAT'S NEXT Visit z.umn.edu/opioid-changemaker for more information and to apply by 4 pm on October 1, 2019.