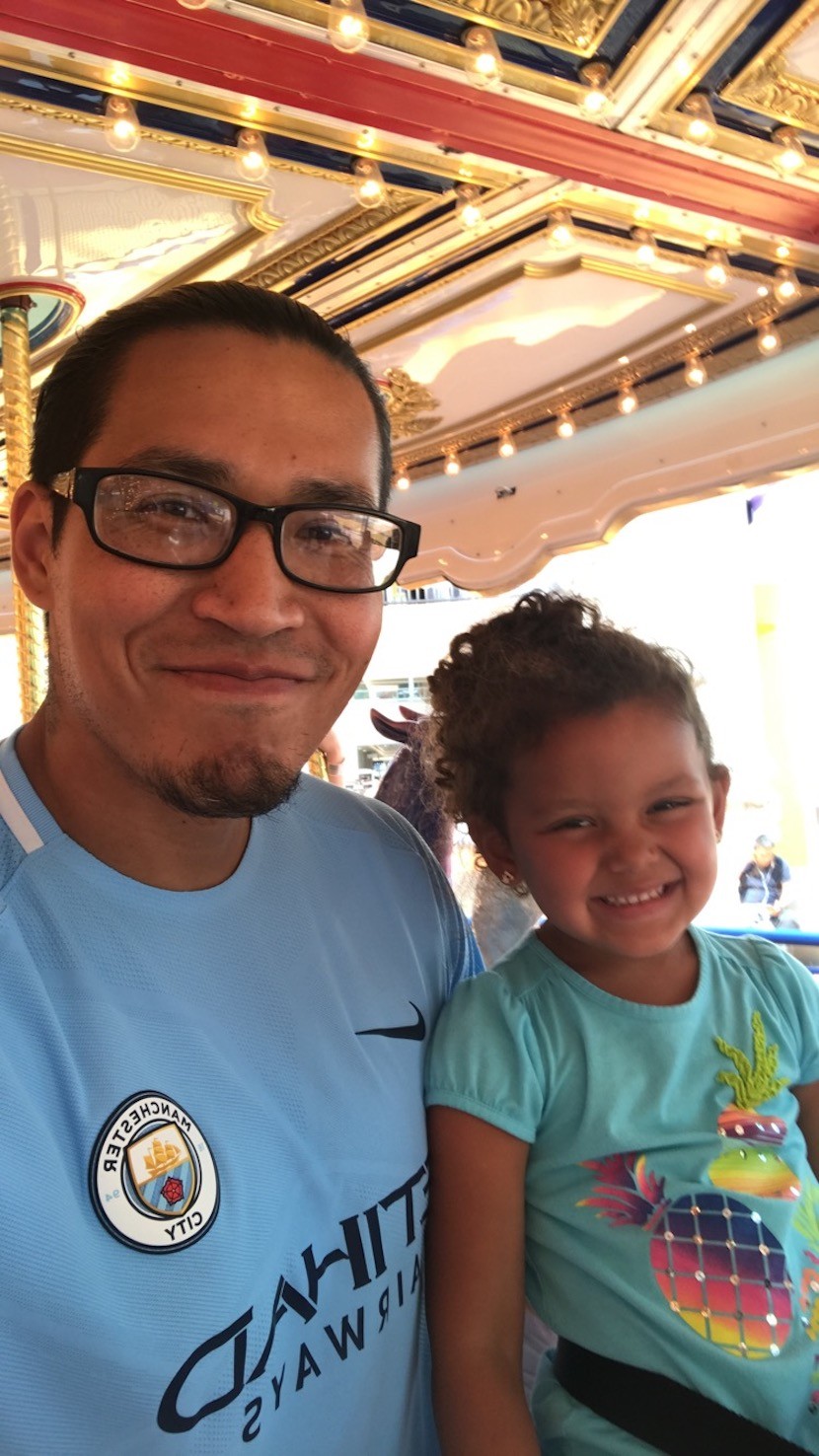 Byron Ninham, director of the Band's Niigaan program since 2014, was named interim principal of Nay Ah Shing High School on June 29. The additional duties of Nay Ah Shing Principal will be added responsibilities during the interim period along with Niigaan restructuring.
"I am extremely honored to take on a more defined leadership role within our tribally controlled schools on an interim basis," said Byron. "The opportunity we have to make a continuous impact in our community is knocking at the door. I plan to support attainable goals and establish benchmarks within academic and leadership teams in both schools. We plan to assess our school culture while also aligning within the school's overall plan. I'm looking forward to the opportunity and will be diligent in my efforts."
Byron is an enrolled member of the Oneida Nation of Wisconsin. He grew up in Bemidji and attended college at the University of Minnesota Duluth, where he earned a bachelor's degree in Environmental Studies with an emphasis on policy and management. Byron has spent the majority of his adult life working in education supporting the development of young people in and around Minnesota.
Byron said he greatly appreciates the support of the Education Department leadership, including Commissioner of Education Joyce Shingobe and Nay Ah Shing Abinoojiiyag Principal Lehtitia Weiss. Byron lives in Pierz with his wife, Amy Ninham, and three children, Arianna (19), Adeline (4), and Miles (1).