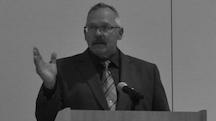 By Brett Larson, June 29, 2015
One hundred thirty-two graduates (high school through Master's degree) were honored June 24 at the Higher Education Office's Annual Graduation Recognition Ceremony at Grand Casino Mille Lacs. Speakers included Commissioner of Education Suzanne Wise, Secretary/Treasurer Carolyn Beaulieu, and healer/Elder Herb Sam. The keynote speech was given by Ronald Anderson, an Elder and Property Manager for Mille Lacs Corporate Ventures. The honor song was by Timber Trails.
Suzanne and Carolyn read the names of 68 high school graduates, three GED graduates, 14 certificate/diploma recipients, 20 Associate's degree recipients, 17 Bachelor's degree graduates and three Master's degree graduates.
Click the following link to see a list of the 135 graduates recognized at the ceremony: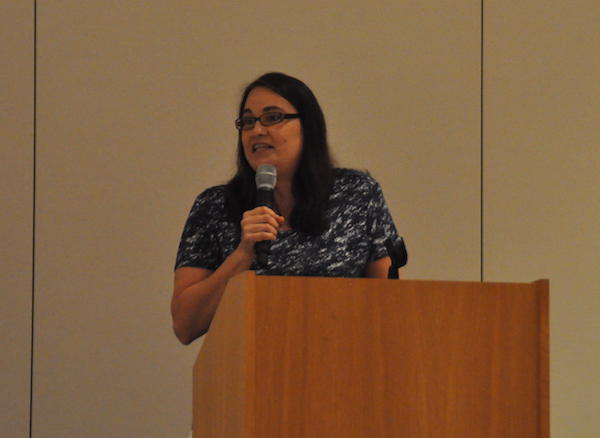 Carolyn Beaulieu congratulated graduates and encouraged them follow their dreams.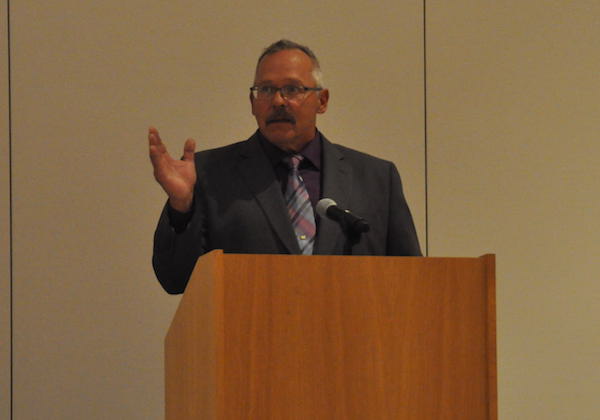 Ronald Anderson talked about his career in the military and working for the Band, as well as earning his Master's degree a year ago.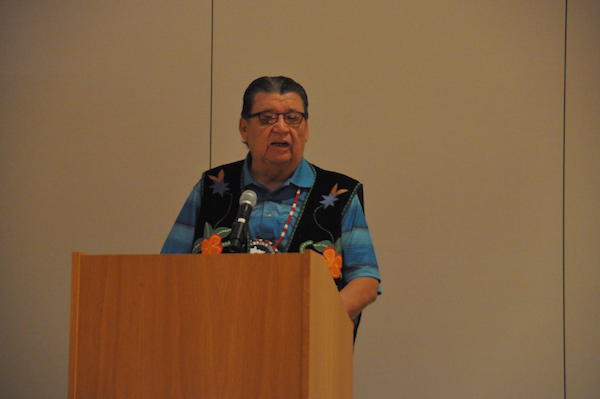 Herb Sam talked about his dream of being a healer and encouraged Band members to pursue education while remembering their culture and traditions.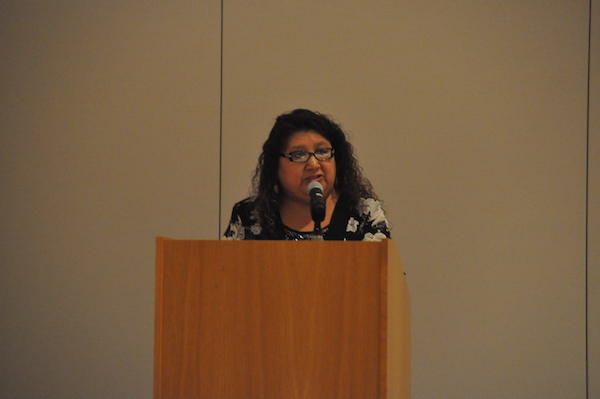 Commissioner of Education Suzanne Wise spoke to graduates about the importance of education.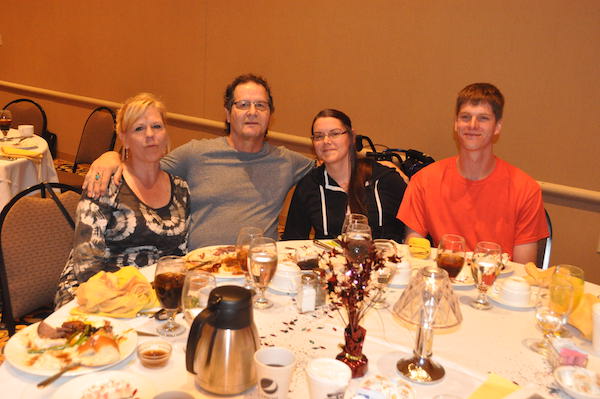 Summer Olson, third from left, celebrated her graduation with her parents and husband.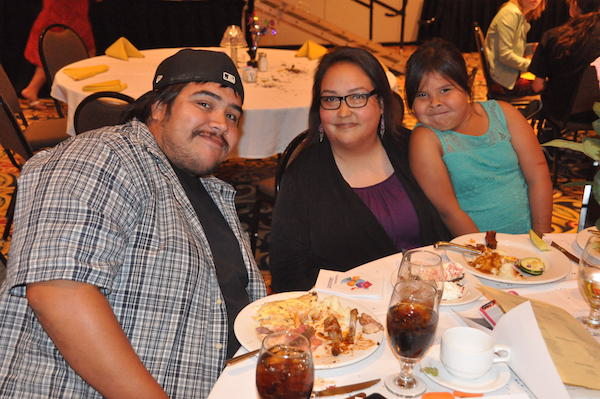 Cheyanne Peet celebrated with family members June 24.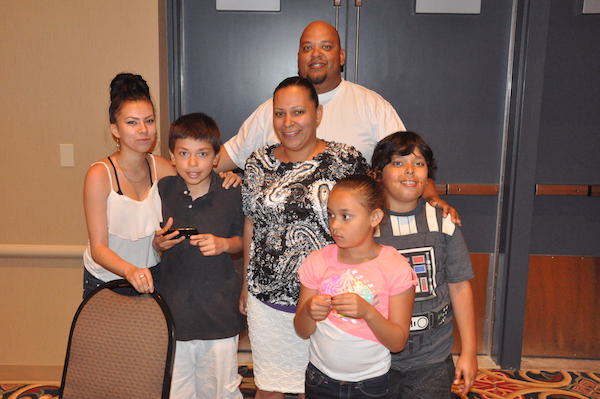 Yoland Dorr-Slowey celebrated her Associate Degree with her family at the Grand Casino event.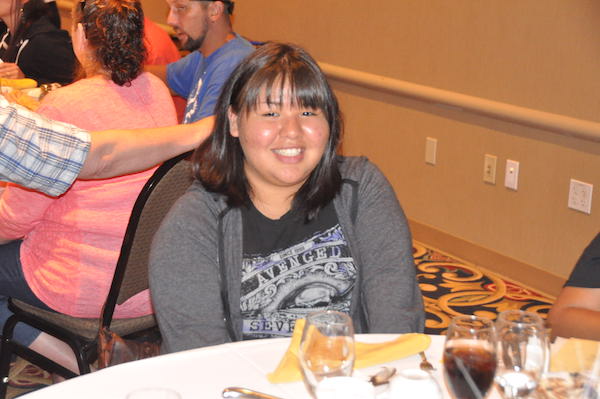 Amber Benjamin was one of the high school graduates recognized